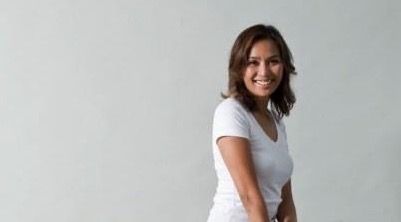 Welcome to my corner of the internet.
I'm a marketer, a certified coach and an online writer. Yes, I'm embracing the multi-hyphenated career title! I am deeply passionate about seeking knowledge for self-improvement, and this site is my online home where I share what I learn. I write to gain clarity of my thoughts and as a record of the knowledge I consume and apply.  
My current essays are topics related to digital marketing and the resources I use to coach myself in managing day-to-day challenges in the modern workplace to thrive as a marketer.
I have over 20 years of marketing communications experience, working with international and global advertising agencies and brands.
As a personal growth enthusiast, I have also invested in expanding my knowledge of coaching methodologies and techniques. For the past few years, I have been experimenting with this skill set to coach myself to achieve goals and overcome challenges in life and at work. I am convinced it is an essential skill for any professional, marketer or not, to thrive in a fast-paced and demanding work environment.
My journey as an online writer began as a blogger in 2008, sharing thoughts and reviews on books I read.
Derek Sivers once wrote, "The coolest people I meet are the ones who find me through something I've written", and that's what I loved when I first started blogging; connecting with people and learning from others. Writing, sharing and connecting with others brought a lot of joy in my life in the past, and it was something that I have always wanted to pursue but was never able to commit to consistently. So, for the past year, I experimented with writing online again, and through experimentation, I rediscovered my passion for writing.
I am currently learning to write better online to engage and create a community with like-minded people interested in marketing and personal growth.
If you are interested in connecting, you can find me on Twitter, or you can reach me at desk@natashamusa.com.